FCA aiming to improve information for retail investors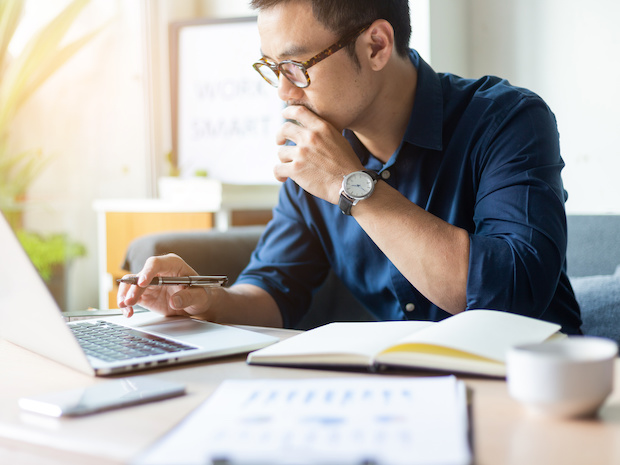 Last month the UK's Financial Conduct Authority (FCA) released a discussion paper exploring views from industry and consumers to help the FCA design a new disclosure regime that helps consumers get the information they need to make effective decisions when investing in collective investment funds. In the UK,  these labour under the term "PRIIP" or Packaged retail and insurance-based investment products.The FCA is looking into which format to use, how much information to include, and how best to present information to ensure investors can make informed decisions.
Here at XBRL International we believe the FCA would be well served by looking across the pond to a recent rule established by the US Securities and Exchange Commission (SEC). The SEC recently improved retail investor access to key data by requiring funds to provide concise, visually engaging, and, crucially, Inline XBRL tagged annual and semi-annual reports targeted towards retail investors. The FCA would be well placed to follow the SEC's example to ensure that retail investors in the UK can benefit from access to machine-readable data, digital disclosures, and streamlined, visually engaging information. Clearly, the provision of this information in digital form would not necessarily impact individual investors directly, but it would facilitate enhanced comparison and benchmarking capabilities by specialist information providers that serve them.
Want to respond? Comments are due by 7 March 2023.
Read the discussion paper and respond here.