ESEF 2022 Taxonomy published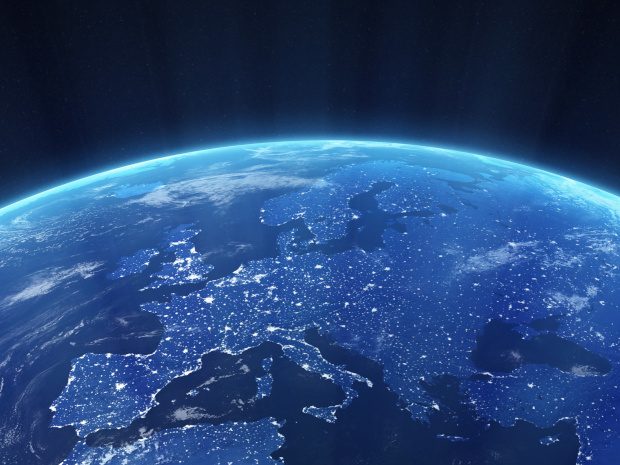 At the end of December the European Securities and Markets Authority (ESMA) published the 2022 European Single Electronic Format (ESEF) XBRL taxonomy files and an update to the ESEF Conformance Suite.
The 2022 taxonomy files reflect the updated reporting requirements introduced with the 2022 draft update to the ESEF Regulation and the 2022 update to the ESEF Reporting Manual. The amendment, and associated updated taxonomy, came into mandatory effect on 1 January 2023 . You can find the taxonomy files here.