ISSB to open China office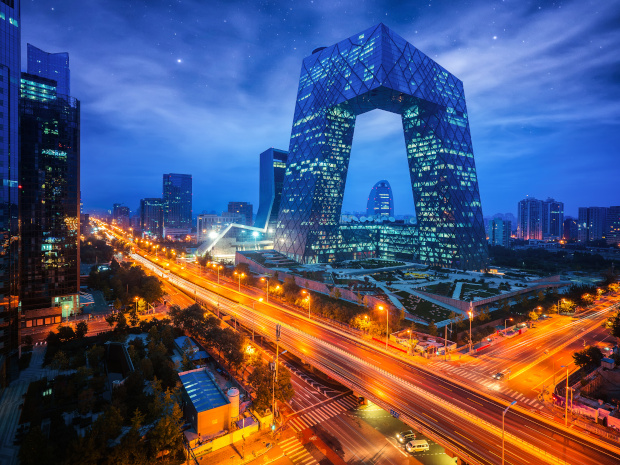 After announcing at COP26 that the International Sustainability Standards Board (ISSB) would have a global presence, last week the Board took a step towards expanding its existing world-wide footprint by confirming that a Beijing office will open in mid-2023.
The Beijing office will lead the ISSB's strategy for developing economies, act as a hub for engagement with stakeholders in Asia and undertake capacity-building activities to better equip emerging economies and SMEs to implement the ISSB sustainability standards.
Emmanuel Faber, ISSB Chair, said, 'China is the world's second largest economy and plays a vital role in supply chains for companies around the world—making it an important jurisdiction as the ISSB develops its global baseline of sustainability disclosures for the capital markets.'
Also in ISSB news this week, during the quarterly strategy meeting of trustees in Seoul, South Korea, the key theme was 'Global Adoption of the IFRS Sustainability Disclosure Standards'. Panelists from South Korea, Japan and China reflected that while the ISSB is universally welcomed, there are concerns about adopting the Standards in developing and emerging economies.
Read about the ISSB's Beijing office here and the Korean stakeholders dinner here.