Guidance for block tagging in ESEF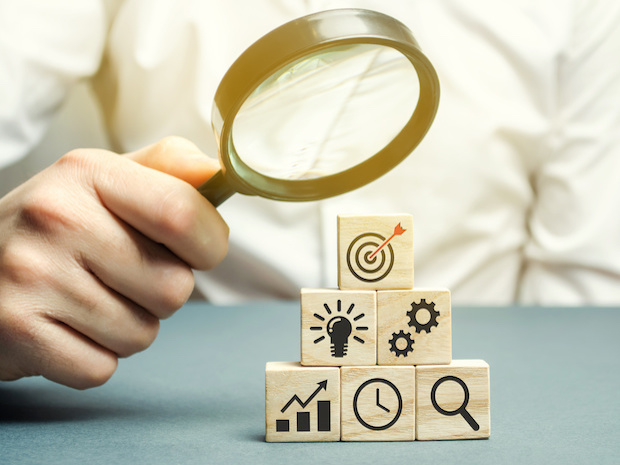 This year European issuers filing with the European Single Electronic Format (ESEF) will be required, for the first time, to use block tagging to mark up the notes in their financial statements. This has implications, and presents certain challenges, for software providers, filers, and auditors alike.
A new paper from Accountancy Europe offers guidance, practical considerations, and links to useful materials for auditors who will be working with block tagging in ESEF filings in the coming years.
The use of "block tags" rather than "detailed tags" utilised in some other jurisdictions was a compromise arrangement agreed when the ESEF framework was set up. It means that narrative text is tagged, together with any related numeric disclosures in single "blocks". The fact that numeric disclosures are not tagged separately means that a range of financial information contained in the notes to the accounts will not, this year, be readily accessible. In addition, for good technical reasons, some software will struggle to give the information contained within these individual "blocks" the same appearance as the source Inline XBRL filing. Mostly this doesn't matter, as it is always possible to link directly back to the filing itself.
The Accountancy Europe paper is aimed at auditors encountering block tags for the first time, encouraging the use of professional judgement about the materiality of any shortcomings in these initial filings. In our view the paper is relevant, timely and well worth your time if you are involved in ESEF filing in any capacity.
Read the guidance here.