Call for nominations: XBRL International Board of Directors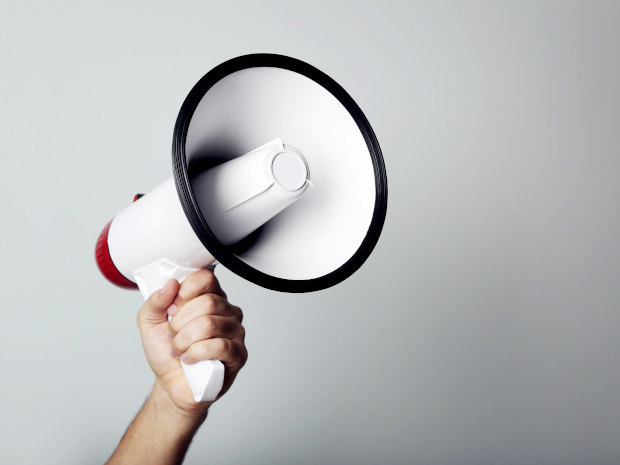 The XBRL International Nominations Committee is seeking exceptional candidates with a strong commitment to improving reporting around the world to join our Board of Directors. There are three upcoming open positions that need to be filled by the end of the year: Jurisdiction representative, Direct Member representative and At-Large representative.
Members of the Board give their time on a voluntary basis, working in the public interest to help manage and promote XBRL International. They comprise senior leaders and experts with broad international experience in financial, business and regulatory reporting, accounting, technology and standards setting. The role of the Board is to advise and assist in developing strategic opportunities; identify critical regulatory, technology and accounting trends that XBRL needs to respond to; and develop long-term growth and sustainability strategies for the XBRL consortium.
Please consider nominating yourself or a colleague to join the Board. If you would like to have a preliminary chat to learn more, drop a line to nominate <at> xbrl.org and representatives from the Nominations Committee will be happy to get in touch. The deadline for nominations is 10 August 2022.
For more information on requirements and process, see the full Call for Nominations here.