Granular narrative tags give better, faster insights – and other final conclusions on digital audit data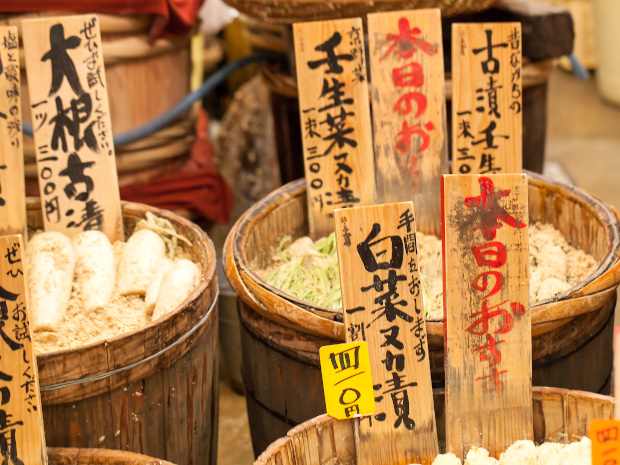 Is granular tagging of text more useful than large text blocks? That's the question we consider in the final post in our series on Key Audit Matters (KAMS), analysing early digital data from Japan, the first country to require this information to be tagged using XBRL.
We compare the results of keyword extraction from the full KAMs text block with those from the 'Short description' tags used to summarise each KAM. Taking the banking sector as an example, the more granular short description tags immediately give us focussed, sector-relevant insights into the concerns highlighted by auditors. For example, the top keyword identified is "doubtful accounts" – head over to the post for a side-by-side comparison graphic showing more. On the other hand, analysis of the full text block throws up a lot more noise, producing generic, audit-related keywords, the top result being "audit corporation."
Of course, it is possible to adjust this kind of text analysis to remove common words and phrases, but this adds unwelcome extra steps. "This fine-tuning is typically iterative, making it time-consuming, and often involves judgement on what to leave out, leading to biases," explains post author Revathy Ramanan, XBRL International's Guidance Manager.
Drawing the series to a close, we also offer some key take-aways. KAMs can be valuable in helping us understand the risks identified by auditors, both across and within industry sectors. "Digital tagging of narrative KAMS disclosures using XBRL opens up opportunities to analyse this data and derive insights that could be useful to investors and other users alike," says Revathy. "For textual data such as this, a range of techniques such as sentiment analysis, clustering, keyword extraction, and cosine similarity can draw out patterns and provide insights across large datasets."
Our analysis is just the beginning. We look forward to seeing more insights and innovative uses of this resource as further data continues to build from Japan, and – we trust – additional jurisdictions introduce XBRL requirements for KAMs in order to reap the benefits of digital audit data.
Read more here.