Calling all XBRL Software Vendors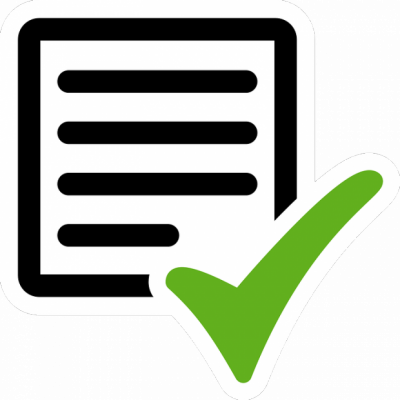 We have now completed testing of the first software products under the new XBRL International Software Certification Programme.  We will be announcing the names of the first products to gain XBRL Certified Software™ status in a co-ordinated announcement at  Data Amplified 2017 in Paris on 6th November.
The programme allows compliant software to obtain and display an annual accreditation confirming its compliance to the XBRL specifications.
It's not too late to participate in the sunrise period, and to be part of the initial announcement in Paris, but you will need to act quickly.  In order to allow time to schedule testing before the conference, applications must be received by Friday 6th October.
To learn more about XBRL Software Certification, or make an application for certification, please visit this page on the XBRL site.