$550K Fine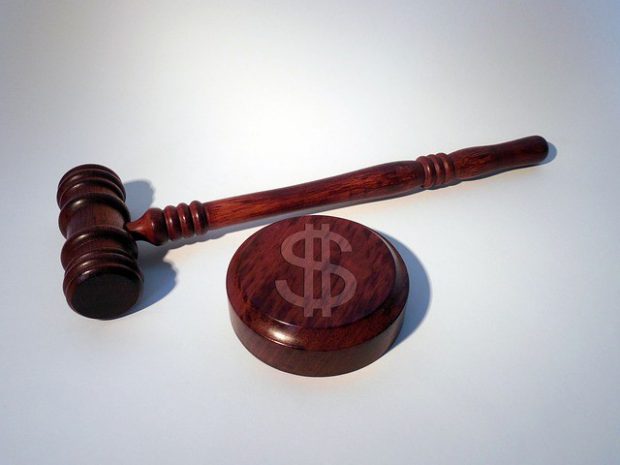 Speaking of "No LEI No Trade", this week saw the US CFTC announce a significant fine for two parts of Citi Group, for:
failing to report Legal Entity Identifier (LEI) information for swap transactions properly to a Swap Data Repository (SDR),
failing to establish the electronic systems and procedures necessary to do so,
failing to correct errors in LEI data previously reported to an SDR, and
failing to perform supervisory duties diligently with respect to LEI swap data reporting,
all in violation of CFTC Regulations. A shot across the bow for financial institutions everywhere? No doubt. Read the press release here.