Conceptual Framework project discussed at the September 2017 World Accounting Standard-setters conference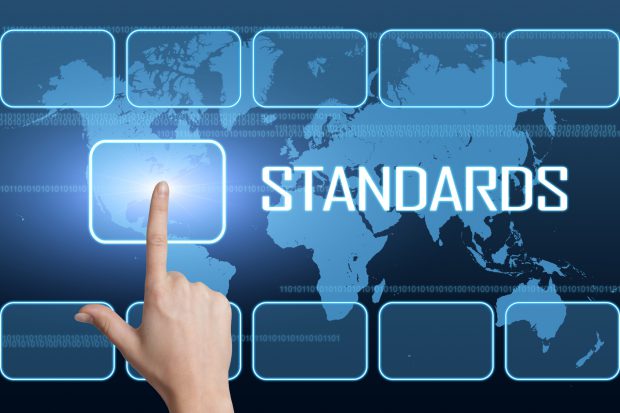 Following on from last week's story about IASB priorities, including in relation to digital reporting, this week standard-setters from around the world met for a workshop on the IFRS Conceptual Framework project. Delegates discussed the main concepts that will be included in the revised Conceptual Framework for Financial Reporting and were updated on the status and the timeline of the project, revised by IASB.
More information on the Conceptual Framework project page may be found here.