GLEIF: A New API Launched for the LEI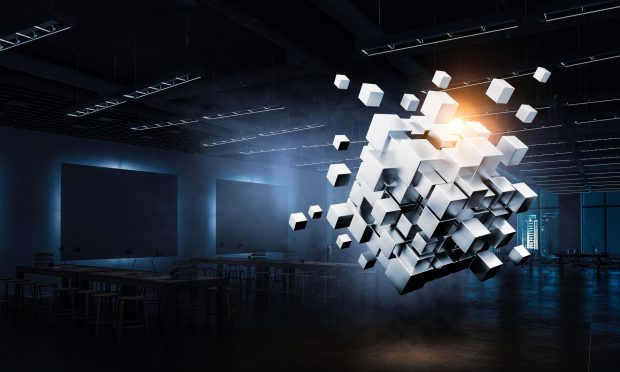 TThe Global Legal Entity Identifier Foundation (GLEIF) has now launched its Legal Entity Identifier API.  Developers can directly access the complete LEI data pool in real-time. The new API allows organisations to set up fast, customized and automated access to the Global LEI Index, which contains historical and current LEI records in a central repository.
Why is this useful? The GLEIF have launched this new service based on user feedback. It allows internal systems to link directly to the most up to date information contained within the LEI Index. That information can be used to enhance a range of processes including for client on-boarding and Know Your Customer purposes.
The MiFID II rules around trade reporting oblige every financial trade with an EU entity to be recorded using an LEI to unambiguously identify trading counterparties. The phrase "No LEI, No Trade" is echoing in the halls of financial institutions around the world. In essence, the new regulations will rapidly expand the number of companies that have LEIs.
This, in turn, means that companies can start to embed LEIs into their own processes and benefit from a universal and free identifier. The new API will certainly help this process.
Regulators and enterprises that use XBRL to collect information can benefit from the LEI in the same way, leveraging the LEI Taxonomy that allows consistent representation of the identifier within XBRL reports.
Find more about it here.