Can AI Streamline Corporate Reporting?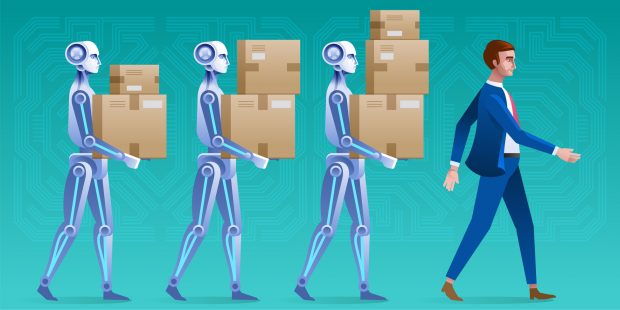 The Financial Reporting Council (FRC) have published a deep-dive report investigating the role AI will play across corporate reporting. The report covers AI basics, how AI can be used for corporate reporting and suggested actions to ensure quality reporting can be powered by AI.
Annual reports and other regulatory documents have high levels of standardisation and contain vast amounts of data making AI an ideal tool for increasing reporting efficiency and effectiveness. The FRC contend that AI can enhance efficiency and accuracy of report production, replacing human recording of transactions and instead automatically feeding internal data into reports. AI can also support auditors, ensuring an accurate validation process. AI tools to assist investors with analysis already exist, helping extract meaning from large quantities and varieties of data.
While AI offers the opportunity to gain valuable efficiencies it's essential that businesses and business reports are AI-compatible. Data in corporate reports must be in structured, machine-readable format to be useful, and regulators must require publicly available data to be open, structured and available for low-cost aggregation and comparison. Only in an environment of open, structured data will AI be able to effectively empower corporate reporting.
Read the FRC's report for more details: Artificial Intelligence and Corporate Reporting: How Does it Measure Up?