Germany suggests G20 Central Banks should develop shared Blockchain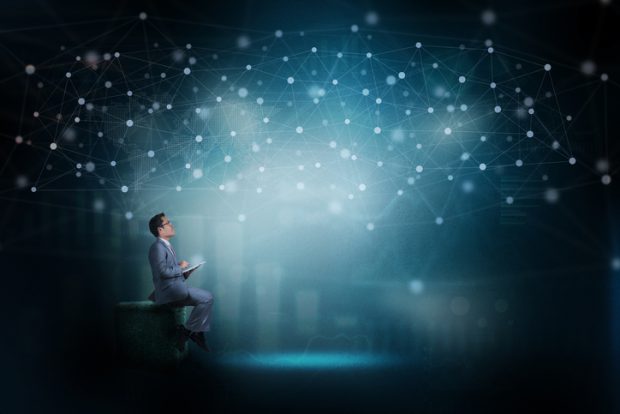 The G20 summit to be held in July 2017 is fast approaching.  The German presidency would like to encourage the accelerated use of digital technology in business and society through enhanced internationally agreed regulatory frameworks.
A paper prepared for the G20 meeting by leading German think tank the Centre for International Governance Innovation contains some interesting ideas. It calls for the G20 to foster and accelerate blockchain research and development for both private sector and public sector exploitation.
Perhaps the most interesting call is for the myriad central banks that are already researching this field to pool their efforts. It seems that in particular, this would be aimed at developing technology and regulation around "fiat" cryptocurrencies. A "fiat" currency is backed by a central bank and for blockchain-backed digital money exchange to truly take off, it seems likely that these kinds of "official bitcoins" will need to be created and carefully managed. The opportunities for automation and traceability should be attractive to policy makers. Many commentators have speculated about the ways that, for example, VAT or GST tax payments could be deducted en route, simplifying compliance and greatly reducing the opportunities for fraud and errors.
Given the tremendous efforts that governments need to exert to restore and expand public faith in cross-border economic cooperation, this might be a very useful suggestion on the international stage. Blockchain just might play a critical role in strengthening economic resilience while ensuring the global economy works to the benefit of all.
Read more here.