Delaware Blockchain Initiative: Transforming the Foundations of Corporate Finance?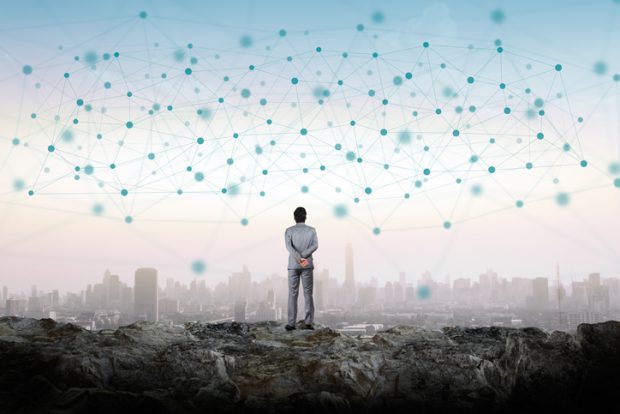 The bedrock for much of American and international corporate finance is corporate law in the tiny state of Delaware.
Like many other agencies around the world, the state authorities are experimenting with blockchain – in their case through the Delaware Blockchain Initiative (DBI). The initiative will allow for the application of distributed ledger technology to many of the private sector's most fundamental  legal documents, which companies currently file with the Delaware Division of Corporations.
The DBI is now working on "smart Uniform Commercial Code" filings, which cover the registration of commercial finance obligations and agreements. With distributed ledgers, these UCC documents could become "smart contracts", that could automate collateral and other kinds of regular changes in obligations between two parties to a financing arrangement.
The DBI is also working towards something potentially much larger —distributed ledger shares— which could really alter the way that corporate finance works and the laws underpinning that finance would operate.
Read more here.