Can Natural Query Language Democratize Access to Data?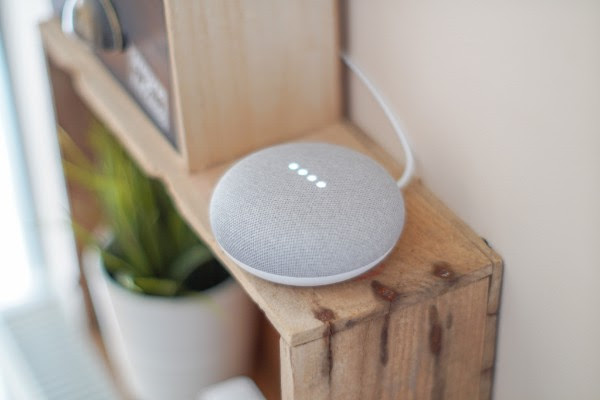 One of the core aims of the XBRL standard is communication: opening up access to business information, making reports easily exchangeable and readable and improving transparency. At Data Amplified,  José Antonio Moreno from 2H in Mexico will be showing us how the latest developments in AI are set to bring the democratisation of data to new levels.
The rapidly increasing power of Artificial Intelligence systems has made machine learning a reality – giving AI tools the ability to understand, interpret and manipulate human language.
Everyone that uses Siri, Cortana or Amazon Echo know that you no longer need a degree in computing to interact with a machine-learning programme – and with natural query language, the day could soon come when you don't need any experience of XBRL to access and understand the data embedded within XBRL filings around the world.
Jose Huizar Moreno and the 2H Software team have been working to make that day a reality.  They aim to open doors to data for those without XBRL knowledge. They are exploring how a simple voice command could be used to navigate the structure of an XBRL Taxonomy, or get data submitted to a regulator in an XBRL document.
The main purpose of the XBRL standard is to make the exchange of business reports more accessible and easier. Using natural language queries is a bold new step to allow anyone to consult the information contained in the XBRL reports.
Hear more on this topic at Data Amplified 2018 where José will be speaking about the work they are doing to democratise access to XBRL data.