Surety Data Standards: Is Manual Data Entry Dead?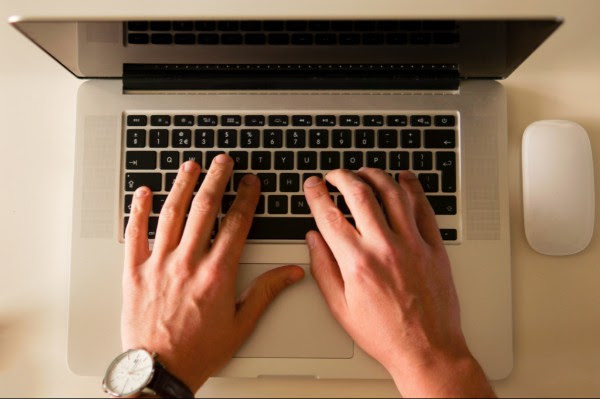 The US National Association of Surety Bond Producers (NASBP) says that the fast-growing uptake of XBRL data standardisation in the surety industry indicates that the day's of re-keying data could soon come to an end. The "surety" industry is the US term for construction completion insurance: building contractors large and small are required to take out this type of insurance before carrying out any work.
Manually re-keying data is a tedious task that wastes valuable time, under-utilises professionals and, most importantly, can be blighted by human error leading to poor quality, inaccurate data.
As a member of the XBRL Surety Working Group, the NASBP have been working towards standardising the Work-in-Process (WIP) report, utilising data standards and technology to streamline the process.
Since then much progress has been made, with The Hartford standardising their WIP reports, leading to processing time dropping from 20 minutes to 3 seconds, and Crowe LLP and SuretyWave both enabling their applications to prepare XBRL-formatted WIP's earlier this year.
This is an excellent example of industry-led standardisation using the XBRL standards to modernise an existing process that requires manual review of business reports. Note that the ROI in this environment — in which US private companies have no obligation to provide financial statements in XBRL format to a business registrar or tax authority – is compelling. Imagine how much easier it would be to leverage an existing XBRL reporting ecosystem in a country that already has universal reporting obligations in digital form. We'd encourage industry groups in the 20 or so countries that are already in this category to give it some thought!
This is great progress but, even better, yet more developments are on the way – follow the NASBP's pipeline for details and updates.