Canada Consults on Open Banking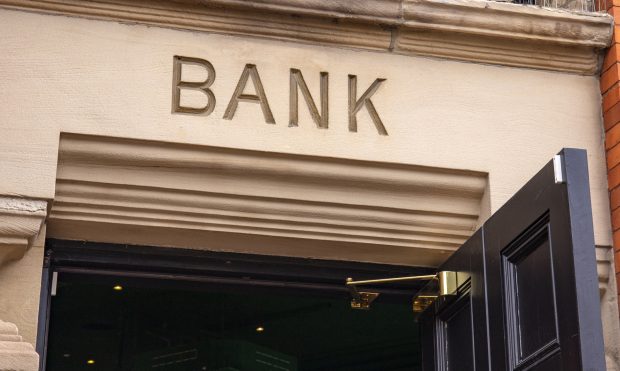 Last week Canada took the next step towards following the UK, Europe and much of the world into open banking with the publication of a review into the merits of standards and consistent controls in this area.
Currently, the data which Canadians create through day-to-day banking transactions are controlled by the financial institutions they bank with. As almost anyone who's wrestled with a banking app or website knows, many of these first-generation efforts are cumbersome digital tools that don't meet consumer needs. Open banking gives individuals control over their financial data – meaning they can grant access to new financial technology products and services, while ensuring that their data is shared safely.
The Canadian government's review into the benefits of open banking suggests that increasing access to financial data would enable the digital transformation sweeping the economy to extend to financial services. Allowing consumers to leverage their own data could increase financial literacy, drive innovation and increase competitiveness within the financial system.
The consultation paper seeks the input and views of stakeholders on the various benefits and potential risks of adopting open banking before moving on to assess implementation. Comments are welcome until 11 February.
Our colleagues over at ISO20022 are working towards standardisation for web based APIs in financial services. As this work comes on stream, and as efforts like the Open Banking efforts around PSD II come to fruition, it should be easier for other countries to follow suit. Here's a (UK centric) run down if you are interested.
These kinds of developments are similar to early experiments within the XBRL standard to define interoperable "Reporting APIs." Get your thinking caps on, and watch this space!