Central Data Repository launched in Pakistan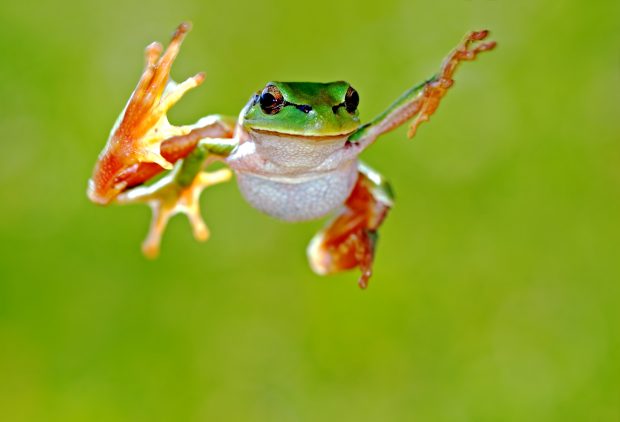 As part of wider digitisation efforts under LEAP (Leading Efficiency through Automated Prowess), the Securities and Exchange Commission of Pakistan (SECP) are launching the county's first centralised data repository.
The repository is aimed at improving transparency, consumer protection and technological advancement in the life insurance sector, and will contain important insurance data electronically.
SECP Chairman Aamir Khan, at an event to mark the launch, highlighted that the centralised documentation of data in digital form was crucial to achieving transparency, speed, and cost-effectiveness.
The LEAP initiative also aims to introduce 100% end-to-end automation for the registration, digitisation and storage of financial statements via the introduction of XBRL.
Read more here.