China Gets Tougher on Banks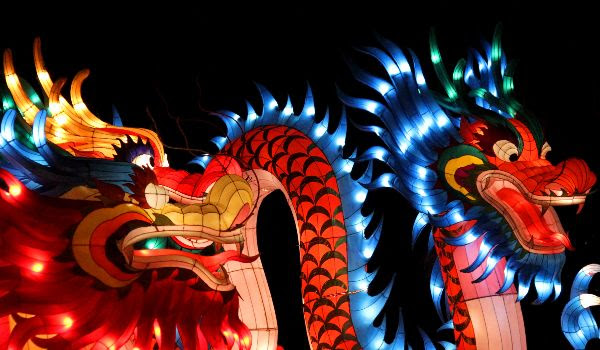 The latest wave of penalties from China's bank regulator suggests the country is taking a firm approach to bad debts, according to UBS research reported in Euromoney this week.
The research shows that the number of bank fines issued by the China Bank and Insurance Regulatory Commission (formed in April 2018 after a merger of the bank and insurance regulators) has increased significantly under the new head of the regulator, Guo Shuqing. In 2018 there was a 14-fold increase in fines over 2017, which amounts to almost six times the total of the previous 14 years combined. The fines are much higher, with fines reaching into hundreds of millions in USD equivalent.
According to UBS, the regulator is clamping down on existing poor quality debt rather than limiting credit extension overall, suggesting that banks will bear not just fines, but start to recognise higher levels of NPL (or non-performing loans), which will result in lower profitability and reduced capital adequacy reserves, putting prudence and enhanced asset quality in front of growth.
It sounds like UBS thinks that the new financial services regulator is flexing its powers in an intelligent and modern way. Watch this space.