Don't Forget to provide feedback on the IFRS Taxonomy Update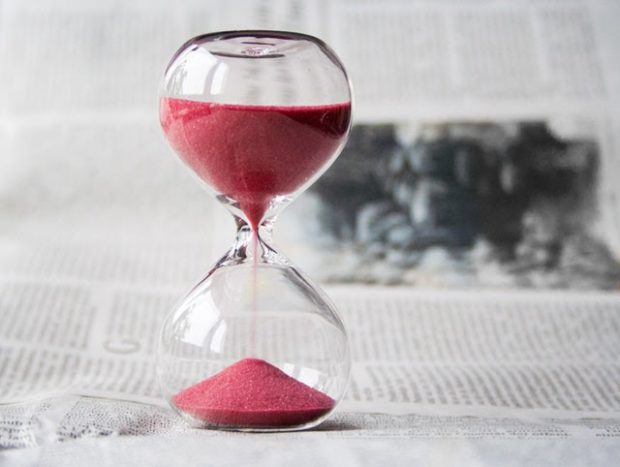 The 4 February deadline for commenting on the IFRS Foundation's proposed taxonomy updates is fast approaching.
First published in December 2018, the draft contains a number of proposed changes that aim to improve the quality of data reported using the Taxonomy and to make the IFRS Taxonomy easier to use. Measures to reduce tagging errors, improve tagging consistency and make the Taxonomy easier to access are included.
This is a consultation draft and all involved – including issuers, users, data providers, regulators, and accounting professionals –  are encouraged to consider providing feedback to the IFRS. The more comments they get, the better the taxonomy will be.
Read more about the proposed draft, have a look at the supporting information, including a webcast and slide deck, and make sure you leave feedback before February 4.