China introduces new rule on mandatory environmental disclosures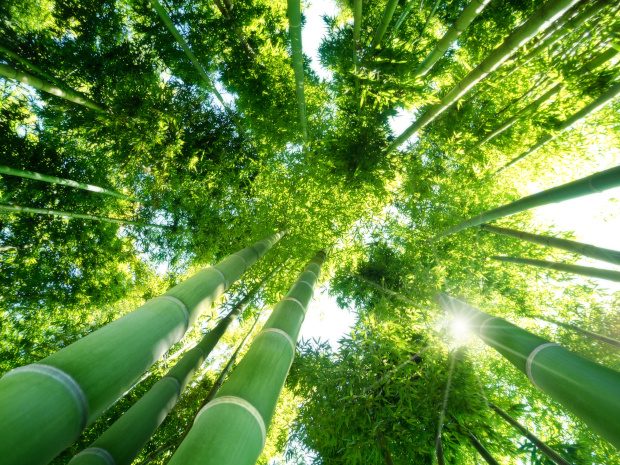 China's Ministry of Ecology and Environment (MEE) has issued new rules introducing mandatory environmental disclosures for domestic enterprises. They will come into force from February, and will require companies submit environmental reports by each 15 March covering the previous calendar year.
A key goal of the new requirements is to encourage companies to increase their efforts on pollution control and carbon emission reduction, and they therefore cover a range of data on generation and handling of air and water pollutants. Companies will also need to disclose information on environmental governance, risk prevention, and credit evaluation.
The MEE states that its objectives are to improve environmental performance, allow companies with outstanding environmental protection work to gain better visibility, help the market better choose partners with superior environmental governance, improve market fairness, and promote green transformation and development of enterprises. The new rules are also expected to improve standardisation and comparability, and the data will be freely available to the public, offering a potentially promising resource.
Read more here.