Will AI be as big as the internet? Chair Gensler on the need for dynamic regulation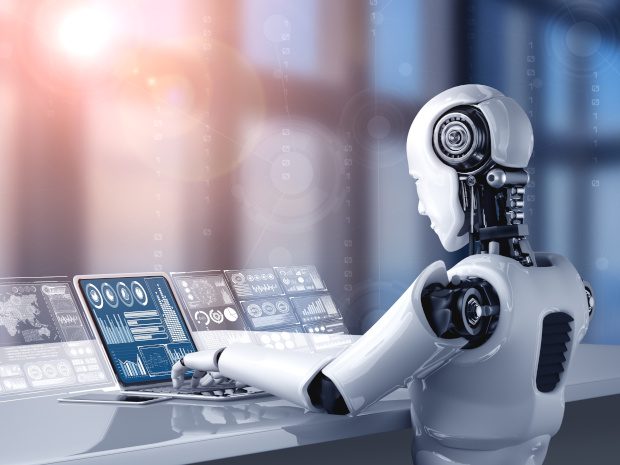 There is great food for thought in the title of some recent remarks by US Securities and Exchange Commission (SEC) Chair Gary Gensler on 'Dynamic Regulation for a Dynamic Society.' Speaking to the Exchequer Club of Washington DC, he reflected on the tenet that "no regulation can be static in a dynamic society" and offered two guiding principles in shaping the SEC's agenda: driving efficiency in capital markets and modernising rules for today's economy and technologies.
"To me, the most dramatic change to our markets is the use of predictive data analytics and artificial intelligence. Predictive data analytics, including machine learning, are increasingly being adopted in finance — from trading, to asset management, to risk management. Though we're still in the early stages of these developments, I think the transformation we're living through now could be every bit as big as the internet was in the 1990s," stated Gensler. "While these developments can increase access and choice, they also raise important public policy considerations, including conflicts of interest, bias, and systemic risks." He also commented that today's investors are demanding additional information from companies beyond what they've sought historically, in areas such as climate risk, human capital, and cybersecurity risk.
Read more here.