China pioneers use of LEIs in digital certificates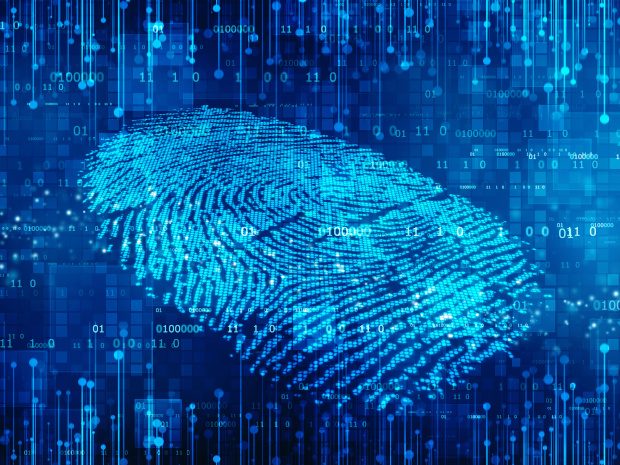 The Global Legal Entity Identifier Foundation (GLEIF) has applauded the first commercial demonstration of the use of Legal Entity Identifiers (LEIs) embedded within digital certificates. It believes that this advance by the China Financial Certification Authority (CFCA) paves the way for greater LEI usage in mass market digital identity products.
GLEIF also affirms that CFCA, which is a member of its newly launched stakeholder group, has become the first certificate authority to take on the role of LEI Validation Agent.
Read more here.