Data Amplified and Investors: Getting "under the hood" of reporting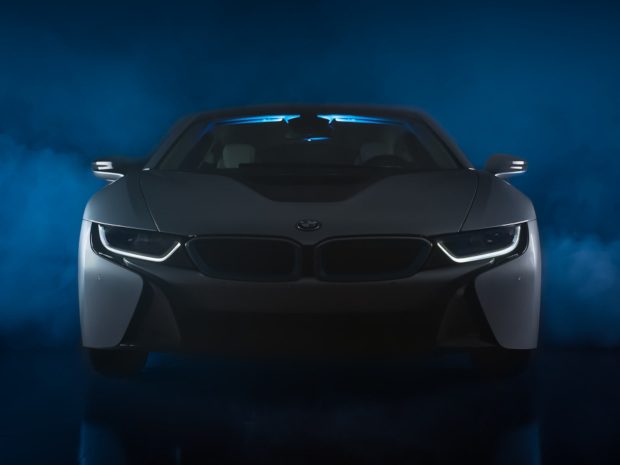 Why do developments in reporting, data and digitisation matter to investors – and why join us for the latest insights at Data Amplified? That's the question answered by Mohini Singh, ACA, Director of Financial Reporting Policy at CFA Institute and Treasurer of the XBRL International Board of Directors, in her post 'Data Amplified: Why Data, Reporting, and Digitization Matter to Investors' at the CFA Institute Market Integrity Insights blog.
"Many investors treat the data that they use (however it arrives) a bit like their car. They know how to use it and how to extract safe and even exceptional performance from it when it is on the road, but they have no interest in what happens under the hood. Around the world, more and more of the data being used by investors are now being published in a digital format from the companies themselves. It's a bit like shifting from a straight-six to a hybrid electric engine. Understanding that shift can help the driver get more out of it."
Good information drives good decisions: the ability to understand how data is sourced makes for a discriminating user. The digitisation of reporting, in particular the modernisation of the XBRL standard, brings important opportunities – such as new ways to interrogate data, and to integrate it into other systems and processes. We'll also be exploring areas of interest such as audit, looking at the issues and challenges around data reliability.
At the same time, it's important for investors to be part of the conversation about the future of reporting – for example, the broadening of scope to include environmental, social, and governance (ESG) and other non-financial risks, impacts, and value. "Who better than investors to say how the next generation of corporate reports will be used and compared; what information they really need; and how regulators, policy makers, and technologists should ensure usefulness?"
Read the post here, and join us at Data Amplified Virtual for dispatches from the cutting edge! Mohini herself will be busting myths and addressing realities of digitisation and the XBRL standard.