Computer says no?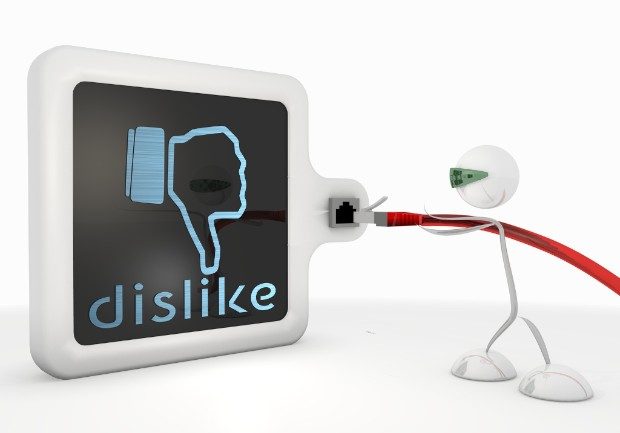 Tired of all the privacy updates and changes in policies coming your way? Us too… and we had to send some ourselves! Wouldn't it be great if technology could help solve the "Yup, Click, I Agree Without Reading or Knowing What I'm Giving Away" problem?
Well, just maybe, technology might come to the rescue. Interesting new effort over at the IEEE – Project 7012 – which seeks to create a standard for machine readable Personal Privacy Terms. The idea is to create standards that allow you to define your preferences, and your privacy red lines, so that your browser or operating system can understand what's on offer and decide whether or not a particular service is something that you will sign up for.
But wait… there's more! The ultimate objective of this effort is to allow your system to negotiate on your behalf. Perhaps you'll only allow an e-commerce vendor to pass your details on to "carefully selected merchants" if you can get a 25% discount off your next purchase. Or maybe you are unwilling to let FaceSnapLinks to send you customised advertisements, but you are willing to pay something every month for the privilege of not being advertised to. The IEEE foresees a day when your computer can negotiate on your behalf.
All we can say is: where do we sign? More here.