NASAA Conduct Coordinated International Crypto Crackdown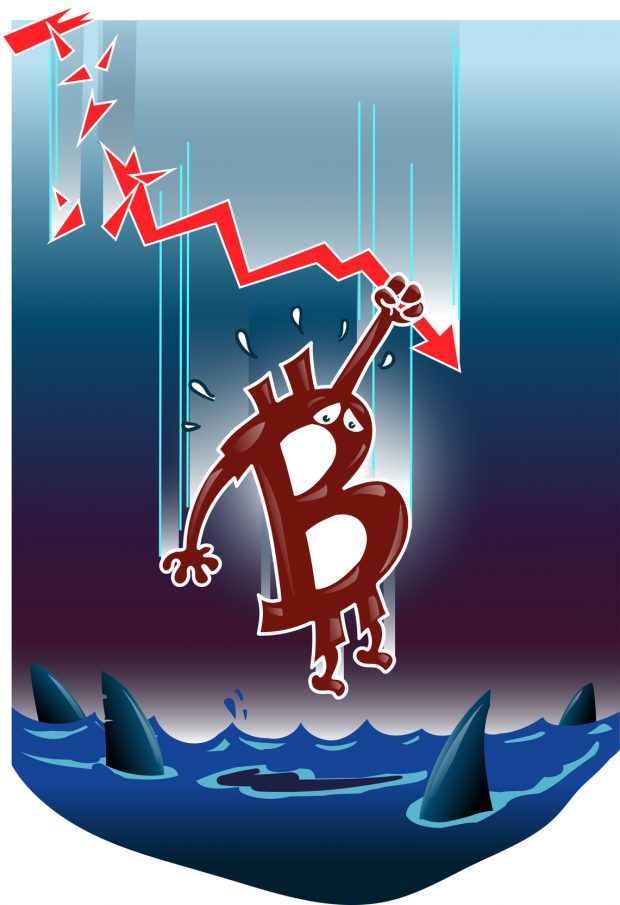 Earlier this week, the North American Securities Administrators Association (NASAA) announced a coordinated series of enforcement actions to crack down on fraudulent Initial Coin Offerings (ICOs), cryptocurrency-related investment products, and those behind them.
Earlier this year, NASAA members from more than 40 jurisdictions throughout North America participated in "Operation Cryptosweep," which to date has resulted in nearly 70 inquiries and investigations and 35 pending or completed enforcement actions related to ICOs or cryptocurrencies. Regulators identified many cryptocurrency-related products and hundreds of ICOs in the final stages of preparation before being launched to the public.
A critical component of "Operation Cryptosweep" was about raising public awareness of the risks associated with ICOs and cryptocurrency-related investment products. As Mr. Joseph P. Borg, NASAA President highlighted, "not every ICO or cryptocurrency-related investment is fraudulent, but we urge investors to approach any initial coin offering or cryptocurrency-related investment product with extreme caution." Numerous securities regulators described this week's actions as "The tip of the iceberg."  Because of the global nature of this technology it is vital that more co-ordinated efforts are carried out. Read more.