Connecting across standards: Proposed best practices on digital sustainability disclosures now available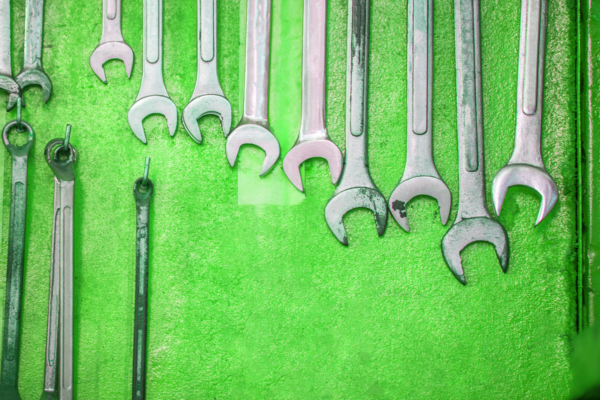 Another highlight at Data Amplified 2023 was the launch of XBRL International's updated microsite on planning and implementing digital sustainability reporting using XBRL. The site is being developed and published on an ongoing basis by our Digital Sustainability Disclosure Stakeholder Interest Group, which brings together major global standards setters and other official stakeholders. It aims to share the group's findings and encourage discussion and debate as issues in sustainability reporting are clarified and agreed upon. A number of these themes will be addressed in XBRL International best practices in due course.
One of the key concerns of the site – and at Data Amplified – is how to enable connectivity between different disclosure standards at the technical level. As speaker David Harris (Head, Sustainable Finance Strategic Initiatives and Partnerships at the London Stock Exchange Group) observed, digital tagging is critical in enabling these linkages. It gives us a basis to get data points that absolutely match each other, using the same precise definitions and meanings – or alternatively, makes it clear when data points can't reasonably be compared.
So how to match up digital sustainably information to enable useful, global analysis? Conference attendees also enjoyed a demonstration from XBRL International's Stuart Rowan of the prototype digital concordance concept. Concordances provide a means to map sustainability data from one XBRL taxonomy against similar data in another taxonomy, in an open format that can be consumed by preparer and investor software. The aim is not to achieve perfect comparison of all data, but the pragmatic one of unlocking as much information as possible, by identifying data points that are equivalent or sufficiently similar, and those that are not comparable. There's plenty more work to do, with the next step being to develop a specification.
Another crucial aspect of allowing effective data exchange is the use of common concepts across taxonomies, enabling standards setters to use shared, agreed definitions for reporting concepts, These can include add-on taxonomies of shared lists used across multiple standards, such as lists of greenhouse gases or emissions categories. Of particular interest to auditors, the special interest group has also done significant work on linking between documents, for example to connect sustainability reports with financial statements, other sustainability disclosures, or certification documents.
Find out more on all this and more on the new microsite here.