Consultation on Regulatory Reporting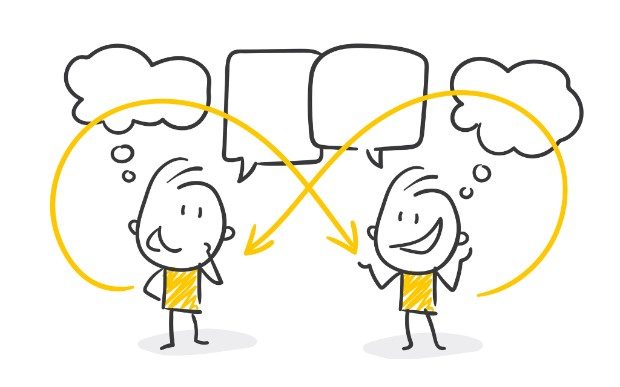 The UK's Prudential Regulation Authority (PRA) has set out proposals for minor regulatory reporting amendments. This consultation is relevant to banks, building societies, PRA-designated investment firms, and dormant account fund operators. The proposals would result in changes to the Glossary, Regulatory Reporting, Reporting Pillar 2, and Close Links Parts of the PRA Rulebook. The authority has also proposed amendments to certain reporting templates and instructions.
The following changes are proposed to PRA reporting requirements:
discontinuation of Prudent Valuation Return PV001;
changes to PRA reporting instructions to align with updated EBA requirements (RFB001, PRA110, and PRA101 – PRA103);
amendments to Pillar 2 reporting templates and instructions to reflect their application to ring-fenced bodies (FSA071 – FSA082);
amendments to ring-fencing reporting requirements (RFB001, RFB003, RFB004);
deletion of reporting requirements for dormant account fund operators;
alignment of 'data item' definitions in the PRA Rulebook;
update of the notification form relating to reporting on an Accounting Reference Date basis;
correction of PRA110 rules.
The PRA invites feedback on the proposals set out in this consultation, which closes on Tuesday 23 October 2018. Fnd the Consultation paper here.