Structured Fundamental Data is a Critical Asset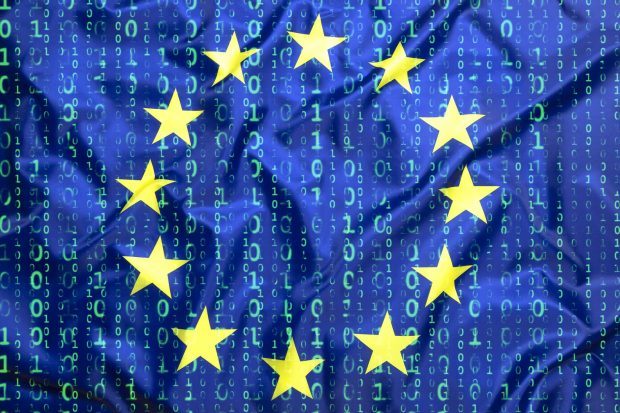 In a guest article on the XBRL International Blog this week, Mohini Singh summarises aspects of the CFA Institute's submission to the European Commission's 'Fitness Check on the EU Framework for Public Reporting by Companies' consultation.
The Institute urges policymakers to 'see the power of XBRL in facilitating analysis for investment decision-making,' arguing that 'lowering the barriers in the analytics field […] is a strong reason for a policy bias toward standardized and digitized data.'
The CFA Institute argues that the US is at a 'tipping point with respect to the utility and utilization of XBRL' and their response to the consultation on EU financial reporting is pretty simple: European companies must catch up. Read Singh's guest post in full here.
XBRL Europe this week also submitted a response to this consultation, with input from XBRL International and a significant number of members. It's not too late to make your views heard. Comments close at the end of this month.