New study: Cost of Compliance Falling Rapidly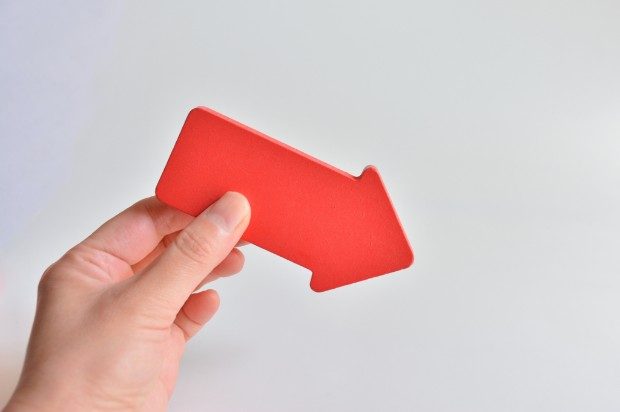 Cost is no barrier to even small companies preparing financial statements with the global digital standard for business reporting, as the average annual cost of XBRL preparation has dropped by 45% over the last three years in the US.
Recognizing that computer-readable reports make financial information easier for regulators and investors to analyse, the US Securities and Exchange Commission (SEC) has required company financial reports in XBRL format since 2009 and will oblige the preparation of Inline XBRL documents starting next year.
While the long-term benefits of reduced errors, increased trust and improved efficiency that automated, computer-readable reports bring are valuable for both businesses and investors, in the short term, companies – especially smaller companies – have been concerned about the additional costs associated with XBRL file creation.
New data from the AICPA and XBRL US shows that the vast majority of small companies need not worry, as the average cost of preparing reports is modest and rapidly declining.
Updating a cost study from 2014, XBRL US and the AICPA surveyed data from 1,032 small reporting companies across 13 filing agents for 2017 services. They found that 68.6% of companies paid $5,500 or less annually, compared to 29.9% in 2014. Overall there was a 45% decline in average cost over the three-year period.
The clear decline in cost is also good news for Europe, where, from 2020, the Inline XBRL based "European Single Electronic Format" (ESEF) will come into effect. While this study looks solely at filing in the US, the SEC filing program requires far more detailed data tagging than that required by ESEF. The costs in Europe should therefore be commensurately smaller.
This study shows that standardized, digital disclosure is easily achieved. With the median cost of filing at $2,500, it's a small price to pay for companies to comply with the SEC's regulations, provide analysts with detailed financial disclosure and easily reach more investors. More here.