AICPA Findings Reveal 45% Drop in XBRL Costs for Small Companies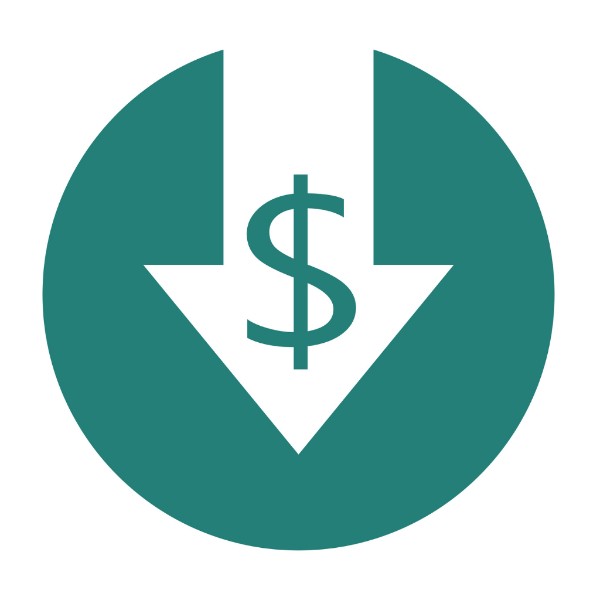 As reported in July, it was great news to hear that the cost of XBRL formatting for small US reporting companies have declined 45% since 2014.
The AICPA study surveyed price data from 1,032 small reporting companies for 2017 services, showing that 68.6% of companies paid $5,500 or less annually for fully outsourcing their XBRL filings.
The survey suggests that the process has become more efficient, allowing vendors to price more competitively and ensuring that the standardization of corporate disclosure is not overly demanding for small business.
The then SEC Commissioner Michael Piwowar, in a statement delivered during the 28 June hearing, referred to the study, saying, "This is an encouraging trend, and I expect compliance costs to decline further as a result of today's elimination of the requirement that operating companies and funds post Interactive Data Files to their public websites."
The study has gained significant attention in the financial press since it was released. Read more here.