SEBI Updates to Enhance Corporate Governance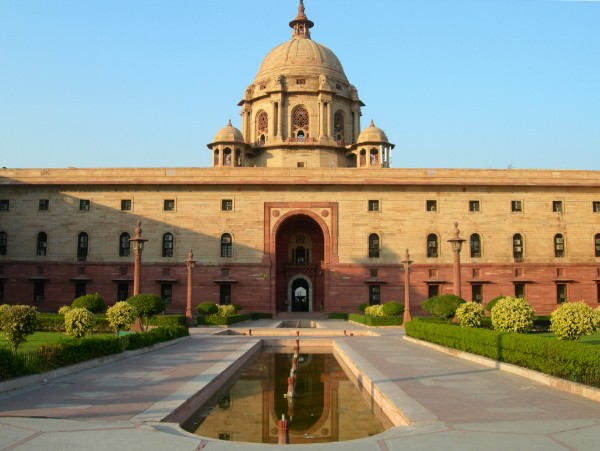 In May, India's Securities and Exchange Board (SEBI) updated their regulations with a package of updates, some of which will begin to take effect from 1 October 2018.
The updates are designed to enhance corporate governance by improving the structure, checks and balances and independence of boards, auditors and other gatekeepers.
Importantly, the amendments included the requirement to submit financial information to stock exchanges in XBRL format. The other 42 recommendations made by the Kotak Committee and accepted by SEBI aim to improve corporate governance by focusing on the following issues:
1. Improving the role, composition and effectiveness of the board and its committees, including evaluation practices
2. Ensuring that Independent Directors truly act in an independent manner and actively participate in the functioning of the company
3. Improving safeguards and disclosures around Related Party Transactions
4. Improving transparency in accounting and auditing practices by listed companies
5. Addressing issues faced by investors on voting and participation in general meetings
6. Enhanced monitoring of group entities
7. Ongoing improvements to the disclosure and transparency framework
The updates are intended to pave the way for Indian-listed companies to create long-term value while protecting shareholders' interest by applying proper diligence to business decisions.
Read the amended regulations here.