Blockchain for Audit Confirmations?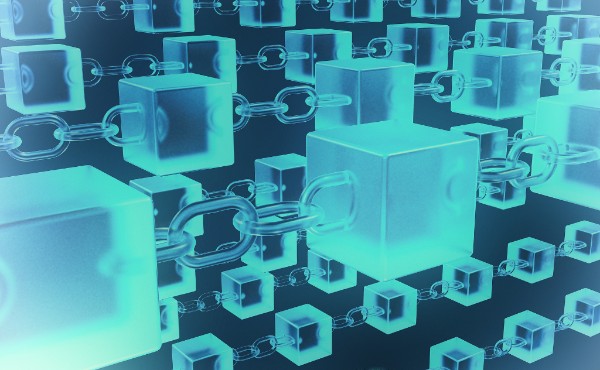 Digital technologies from blockchain to AI and big data to XBRL's own computer-readable reporting format are transforming global business and the financial world.
The world's four largest auditors – Deloitte, Ernst & Young, KPMG and PwC – are working with 20 Taiwanese banks to test blockchain technology that provides a new way to conduct bank confirmations.
The pilot aims to streamline external confirmation processes, which currently require an auditor to manually obtain and verify audit evidence of companies' transactions with third parties. Most commonly, these "confirmations" require that auditors check that the balances held with companies' banks align with internal records of cash on hand. Historically, a number of high profile frauds (infamously, including the Peregrine Financial Group) have been facilitated through faking of bank confirmation letters. Securing the data involved is therefore highly important. In the new scheme in Taiwan, transaction data will be migrated by the banks onto a blockchain that will be accessible by the audit firms.
The pilot harnesses the tamper-proof, distributed, and immutable structure of a blockchain system to secure and automate the confirmation process, potentially accelerating confirmation times from an average of two weeks to within a single day.
Read more here.