Central Banks Look to Big Data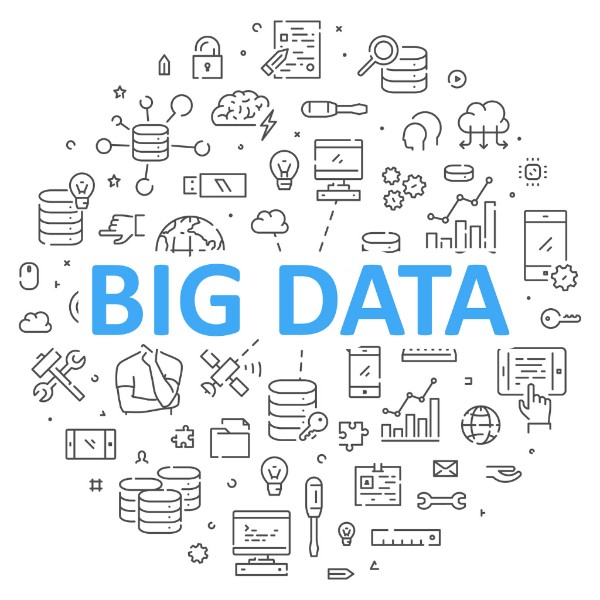 A recent Central Banking magazine survey conducted in conjunction with Bearingpoint, shows the increasing importance of big data to central banks – however, also highlights that there are data quality and management issues that need improving to maximise the potential of this information.
Working with big data is fast becoming a mainstream activity for central banks, with over half of the survey's respondents operating a big data project. Of those projects, more than half were less than a year old, indicating that big data analysis is a novel development with dynamic potential. This year's survey also showed a small shift away from data being used purely for hypothetical modelling and research towards data playing an increased role in policymaking: over 60% of respondents said that big data was either a "core" or "auxiliary" input into policymaking, and the survey showed that big data is an established tool for forecasting and so-called "nowcasting".
Administrative data – collected by governments and other regulators – was revealed to be valuable for banks beginning their work in big data. For example, a quality source of tax information can be used by banks to understand and forecast developments in various markets.
However, respondents saw maintaining sufficient quality as the greatest challenge when collecting and managing this kind of data – 46% of respondents see data quality as their most significant challenge.
Here at XBRL International,  we continue to see increasingly sophisticated data quality management and comprehensive data governance programs developed using the capabilities of the XBRL standard within leading central banks. Clear definitions, clear quality hurdles and efficient digital workflow are all features of well managed digital reporting strategies that leverage the capabilties of the XBRL specifications. New developments – particularly the XBRL Open Information Model for CSV-based reporting, opens up the opportunity to manage big data sets using the same techniques. We look forward to ongoing innovation in this area and are optimistic about the benefits that regulators and regulated firms will be able to harvest.
Read about the survey on the Central Banking website.