Danke Schön Herr Flickinger!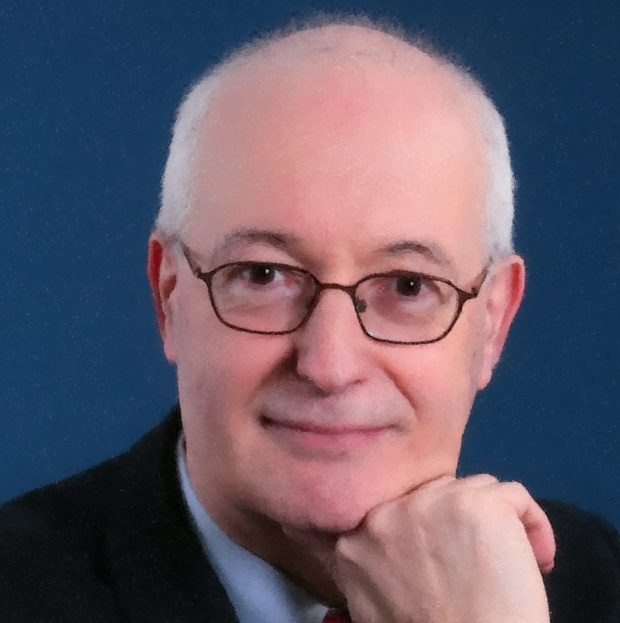 At the end of this week's XBRL Deutschland board meeting there was a rather special send-off for Herr Norbert Flickinger, who is finally retiring from his part time role managing the activities of the German jurisdiction. Norbert was an early and hugely important advocate for the XBRL standard in Germany, as well as at an international and European level.
In the early 2000s, as Vice President, Credit Risk Management at Deutsche Bank, Norbert saw the potential for the new standard in very practical terms. Machine readable financial reports could transform the process of monitoring risks within a large pool of commercial and SME loans, lowering costs, improving decision making and eventually even enhancing the capital adequacy of banks. This is a vision that, to a very large extent, Herr Flickinger saw all the way through to realisation in Germany. He was a long-serving and highly regarded representative on the XBRL International Steering Committee, part of the team that set up "XBRL in Europe" (and then XBRL Europe), and, after retiring from Deutsche Bank, he managed the German jurisdiction for a number of years.
Norbert has now put down his (digital) ledger in order to pick up his walking and climbing boots and spend more time in his beloved mountains. We at XBRL International say a fond and grateful farewell, and we know that all his friends and colleagues around the world wish him very well in retirement.