Data Types Registry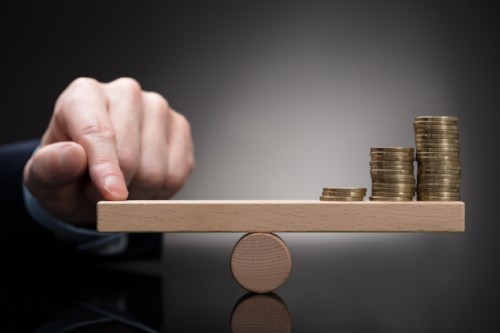 The XBRL Standards Board has approved an update to the Data Types Registry (DTR), containing proposed new datatypes for use in XBRL taxonomies.  The DTR is a registry of standardised data types, designed to promote consistency in taxonomies across different domains.  In conjunction with the Units Registry, the DTR is used to ensure that XBRL facts are reported with units that are appropriate for the reporting concept.
Many of the additions to the DTR relate to physical measures and have been driven by the requirements of the XBRL US "Orange Button" taxonomy for solar energy reporting. This is a nice example of the kinds of specialised data constraints that can provide important clarity in business reporting. There is, naturally, plenty of scope to expand the registry across other domains going forward.
The DTR release is accompanied by Candidate Recommendation drafts of updated process and structure documents, that seek to streamline management of the registry.
The updated specifications and draft registry can be found on the specifications site.