David Shaw Takes up Role as XSB Chair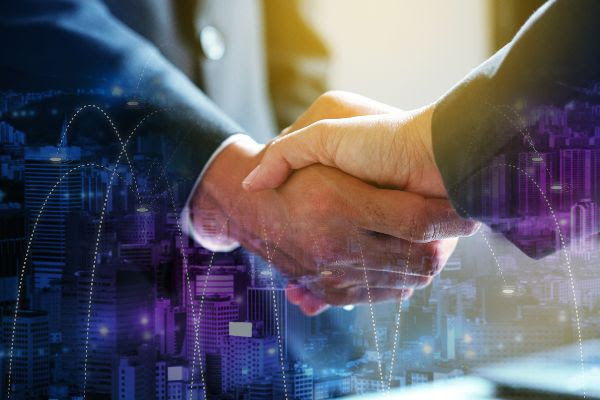 XBRL International is delighted to welcome David Shaw as the new Chair of the XBRL Standards Board (XSB). As Chair, David will lead the XSB as they oversee the XBRL Standards making process, set the direction of technical Working Groups, and develop and maintain individual XBRL specifications.
David Shaw is XBRL Supervising Project Manager at the Financial Accounting Standards Board (FASB). In this role he has been instrumental in a number of technical enhancements to the XBRL US GAAP taxonomies that have improved the utility of this structured data format for analysts and investors.
We would like to extend our congratulations to David and look forward to the work of the XSB and all of the XBRL technical working groups throughout 2020.