Are you meeting XBRL Filing Best Practice?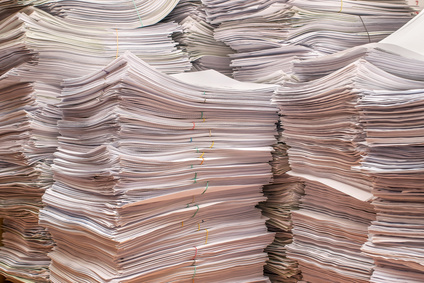 With the US filing season in full swing, Toppan Merrill have brought together XBRL experts including Mike Willis, Assistant Director of the SEC's Office of Structured Disclosures, Emily Huang, CEO of idaciti and Mike Schlanger, Vice President of Solution Sales at Toppan Merrill, for a webinar outlining the best practices for achieving high-quality XBRL disclosures.
With the dangers of poor-quality XBRL including unwanted SEC attention, liability risks and reputational damage, the webinar urged companies to periodically review their filing processes.
At the very least, Schlanger emphasised, all filers should make use of the free XBRL rulesets offered by XBRL US's Data Quality Committee to run validation checks of their tagging. However, he cautioned, filers also need to know when to turn to expert human review – the knowledge-based judgement of accounting and XBRL experts cannot be completely replaced by computer validation.
Finally, Huang and Willis also highlighted how many companies are submitting XBRL and EDGAR files that tell two different stories – a sure-fire way to attract SEC scrutiny. They urge companies to ensure that they have the in-house oversight and training to be confident that their XBRL and EDGAR submissions are correct and aligned.
Read more and listen to the webinar here.