De Nederlandsche Bank initiates purchasing process for XBRL software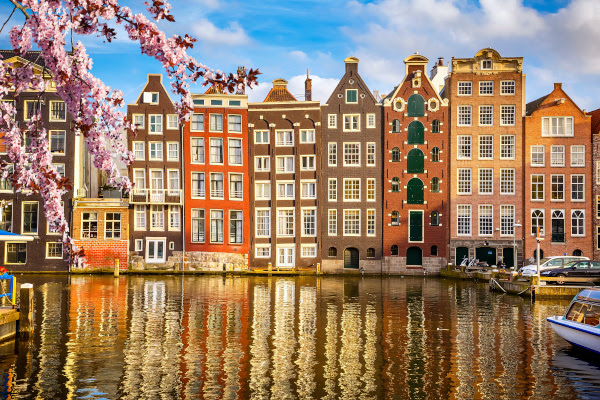 The De Nederlandsche Bank (DNB) is initiating a purchasing process for software to enable the disclosure of information from XBRL taxonomies and reports. This move comes as a follow-up to the request for information (RFI) issued last year, in line with DNB's ongoing efforts to enhance its reporting capabilities.
The purchasing process is being facilitated by resellers, responsible for overseeing the acquisition process.
The two resellers managing the procurement are:
Protinus NL – Website: https://www.protinus.nl/, Email: software@protinus.nl
Software One NL – Website: https://www.softwareone.com/nl-nl, Email: info.nl@softwareone.com
Companies interested in participating and obtaining further details about the requirements and procedures can get in touch with the designated resellers directly.