How the Dutch SBR Program Reduces Administrative Burden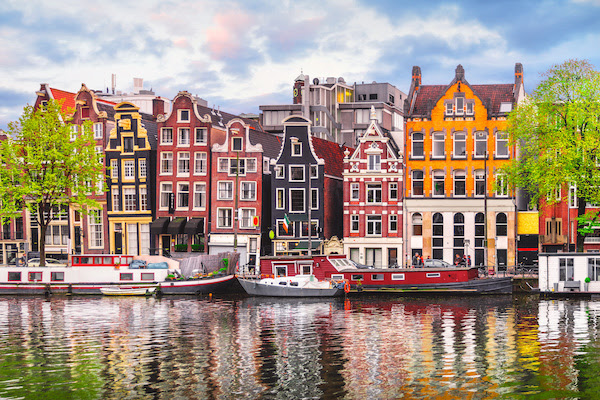 The implementation of standardised, normalised and harmonised data collections, such as in the Dutch Standard Business Reporting (SBR) program, can significantly reduce administrative burden and improve efficiencies. This month Campbell Pryde, President and CEO of XBRL US, and John Turner, CEO of XBRL International, published a case study into the Dutch implementation of SBR, drawing parallels with the upcoming requirements of the Financial Data Transparency Act (FDTA) in the US that regulators tasked with implementing it would be well served to consider.
SBR is the Dutch national collaborative effort for the streamlined digital exchange of business reports. It utilises data standards, including XBRL, to facilitate information exchange between regulatory authorities, banks, and businesses.
Through collaborative efforts across the reporting supply chain, SBR provides a common backbone for data definition and collection. The program's success lies in the agreement and publication of common technical definitions, ensuring consistency in reporting across different agencies and sectors.
Since its voluntary inception in 2004, SBR has achieved substantial administrative burden reductions, with an estimated 25% decrease in 2007 and an additional 25% reduction by the end of 2011.
With over 44 million XBRL reports submitted in 2020 and 82% market adoption of the reference chart of accounts, SBR has become a prominent reporting program. It offers businesses a single point of regulatory contact, streamlining reporting requirements, while regulators benefit from machine-readable, interoperable data for analysis and oversight.
The Dutch SBR program serves as a valuable example for U.S. regulators who are working on the implementation of the Financial Data Transparency Act (FDTA). By adopting a standardised data approach, they can reduce administrative burden, promote consistency, and enhance data transparency and comparability.
Read the case study here here.