Deutsche Bank: Thoughts on the Future of Financial Technology.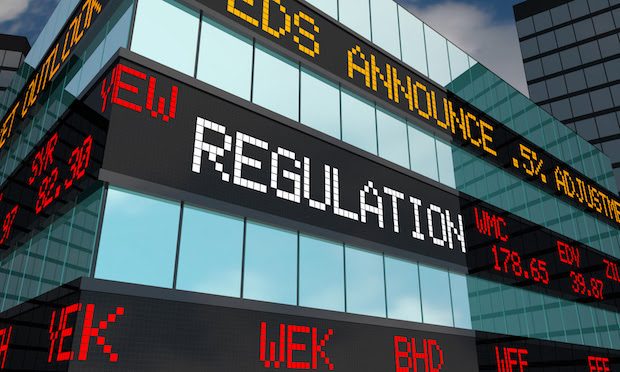 A Deutsche Bank white paper published this month recognises the importance of regulators in driving innovation and the uptake of new technology in finance.
Financial technology is evolving rapidly, but conducive and forward-thinking regulation is needed to unlock the full benefits of emerging technologies, argues the Future of Financial Technology.
Open API's, the cloud, blockchain and AI are transforming the banking sector, and many regulators have already thrown their weight behind supporting innovation. As such, leading experts across the banking, technology and legal industries have applauded regulatory efforts to balance innovation with risk management.
"Banks need to place these innovations not just at the heart of their technology strategies, but at the heart of their business strategies," says Thomas Nielsen, Chief Digital Officer, Global Transaction Banking, Deutsche Bank. "This requires cultural change, bank-wide adoption of new technologies and IT infrastructures, and defined rules for how data is governed and made secure – especially across borders. And all of those strategies must be underpinned by a "secure and compliant" by design approach."
"Getting this right is something that can only be done through collaboration with regulators and a wide range of industry groups," adds Nielsen.
The paper provides a high-level overview of the regulations applicable to the latest financial technology, and assesses areas where regulatory change could drive uptake of these technologies by the financial industry.
Read more here.