Digital Signatures for Auditor Reports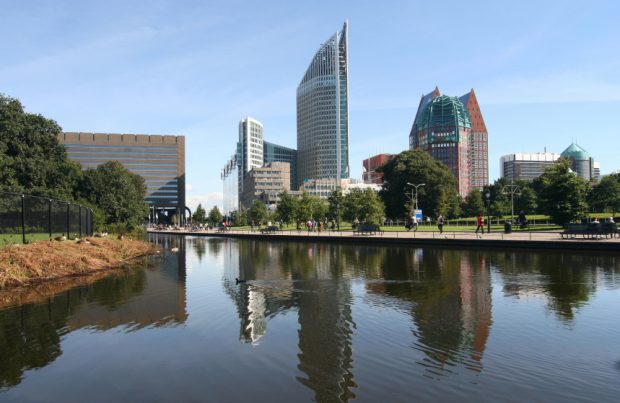 A recently completed pilot program conducted by the Netherlands Institute of Chartered Accountants tested the mechanism designed to supply annual accounts in XBRL, together with (wherever needed) an accompanying digitally signed auditor's report to 'Digipoort', the centralised supply channel used to process data for the Dutch government.
The use of digital certificates to authenticate, with electronic signatures from both company and the auditor, safeguards the integrity of the annual accounts, with any unauthorised changes to the accounts causing the auditor's signature to automatically expire. The framework also provides an innovative solution to the question of auditing financial statements prepared in XBRL in the Netherlands. We'll provide a more in depth analysis in the coming weeks.
Learn more (in Dutch, but Chrome performs a passable translation).