Digital Sustainability Disclosures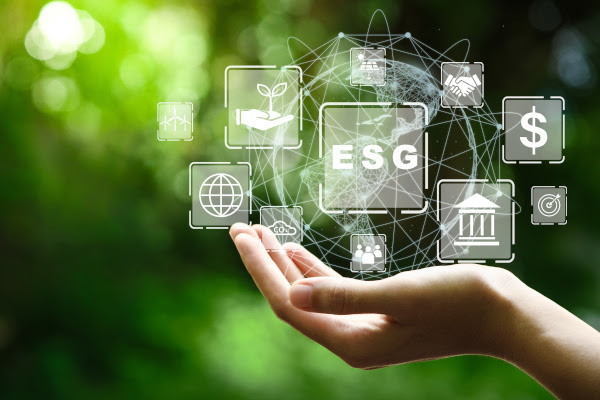 Digital Sustainability Disclosures are on their way right around the world. That was the overriding message at our Data Amplified Virtual event on Wednesday.
With talks on the three major initiatives: the International Sustainability Standards Board, the European Corporate Sustainability Reporting Directive and related European Sustainability Reporting Standards, and the draft US SEC rules on climate disclosure, we heard from leading experts from around the world on what's happening, who is affected and when.
The conference also focussed on analytics in this field, and the work that has been happening to help align technical digital aspects of these disclosures.
We'll provide a run down on a number of the presentations in the coming weeks. For now, you can still catch up if you registered. Just log in to the Data Amplified site and you can grab any of the talks on demand. Didn't register? Stay tuned. Our Data Amplified portal will also be used for today's Member Assembly, so we look forward to speaking to many of you later today! Click here.