Don't forget to certify your Software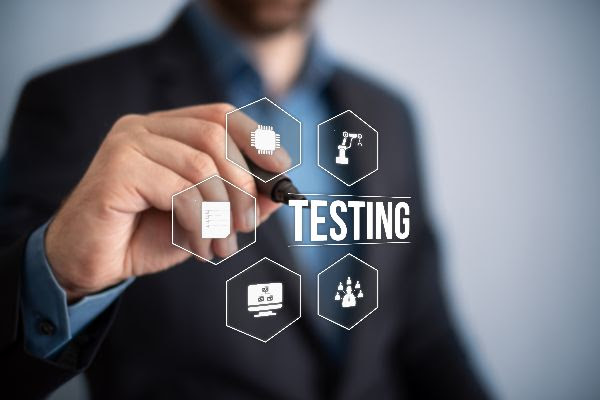 XBRL International's software certification process is an essential step software providers should take to prove that their products are fit-for-purpose.
Software Certification checks that products – both for creating and consuming reports – are interoperable, meaning the reporting supply chain can operate efficiently and accurately. As the list of specifications that make up the standard keep growing and evolving, its important that providers re-certify their software annually in order to demonstrate that it meets the specifications and remains highly interoperable.
Regulators and firms are increasingly requiring their chosen solutions to be XBRL Certified Software™  – and with the ESEF mandate meaning iXBRL report creation and consumption demand will soon increase across Europe, there's never been a better time to prove that your product works.
Find out more about certification here.