SEC updates Test Suite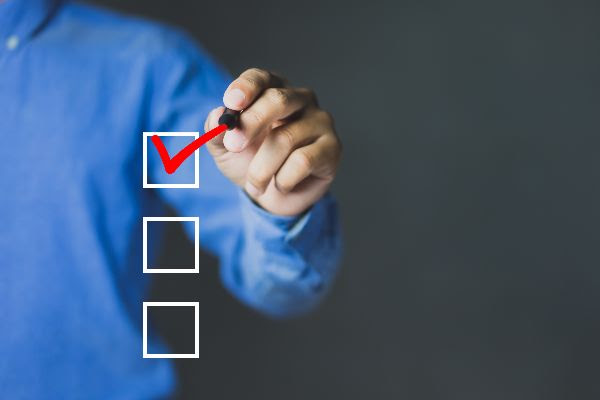 Of relevance to software vendors working with US filings, this week the US Securities and Exchange Commission (SEC) updated its interactive data test suite in order to help software vendors to produce filings that conform to the rules set out in the Edgar Filing Manual.
The test suite is a way of expressing those rules in a machine executable way, to help automate the work of software professionals as they endeavour to ensure that their systems conform to these SEC specific requirements. It's important to note that the test suite does not change the EFM.
Read more and see the changes made here.