DQC publishes updated Ruleset for review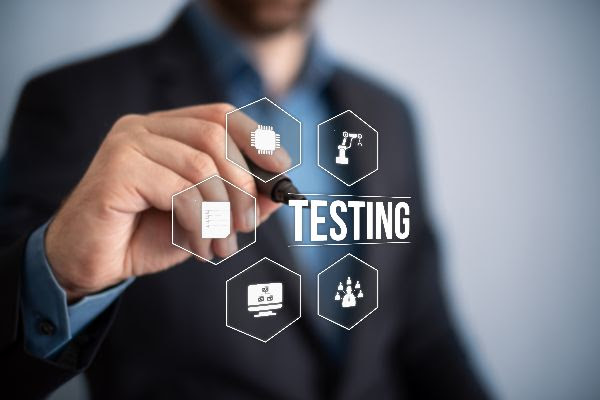 The XBRL US Data Quality Committee (DQC) recently published its 14th Ruleset for public review, with comments due 15 December.

The DQC rules are an important, and freely available, route to better quality data. The rules enable automatic validation checks on filings prior to submission to the SEC. This helps preparers file consistent, error-free financials that give investors the good data they need to establish a clear picture of corporate financial health.
The proposed 14th Ruleset contains six new rules for filers using the IFRS taxonomy with their SEC filings. These include rules that check for: missing calculations on the face financial statements, improper use of concepts between calculation trees, whether expected calculation relationships exist between primary financial statement concepts, the improper use of members with certain axes, improper scaling for percentages, and mismatch of period types for elements used with a specific axis.
The DQC will hold a webinar on 3 December to explain the new draft rules, as well as the rules finalized in the 13th ruleset.