ESG Standards would support Bank Stress Tests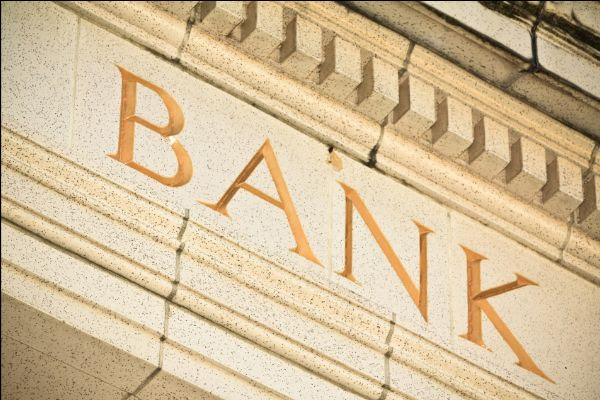 Banks' ability to carry out climate change related stress tests could be vastly improved by standardisation of corporate ESG risk disclosures, according to a new report published by Fitch Ratings.
Regulators are increasingly introducing climate-related stress testing requirements for central banks, however, if the environmental data feeding bank models is faulty, stress-test scenarios will be too.
Banks rely on corporate input to conduct stress tests – but with no international standard for sustainability, corporate data is inefficient and difficult to compare across companies and geographies.
Standardisation of ESG reporting and disclosure will make it easier for investors and analysts to assess how climate-risk impact the creditworthiness of banks. With current consultations within the EU and IFRS assessing the introduction of a common sustainability standard, banks could be seeing standardised data submitted in the not-to-distant future.
Read more here.