Drilling Down to the Details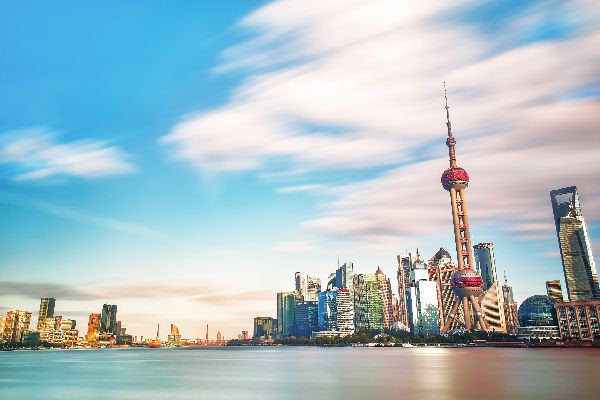 A major focus for this year's Data Amplified is the use of standardisation for reporting within the Enterprise, with transactional and ledger level data being tagged in accordance with taxonomies defined by and managed by business experts.
Combined with big data systems for storage and aggregation, which is in turn driven by the taxonomy, this approach provides management with rigorous, high quality and decision-useful information in near real time.
We'll hear from both senior management, operational leaders and vendors that are working in this space. It's an area that, so far, China is excelling in, with successful projects now operational in several very large organisations, including PetroChina, who will be speaking to attendees on both Tuesday and Wednesday next week.
What else? A lot! On Thursday, in addition to updates from a range of major XBRL projects from around the world there will be a deep dive for the technologists into the Open Information Model, which is part of XBRL International's modernisation strategy to help make the standard simpler and easier to implement.
Can't bear to miss it?  See you in Shanghai next week!