Dutch SBR Program Named "Best Practice"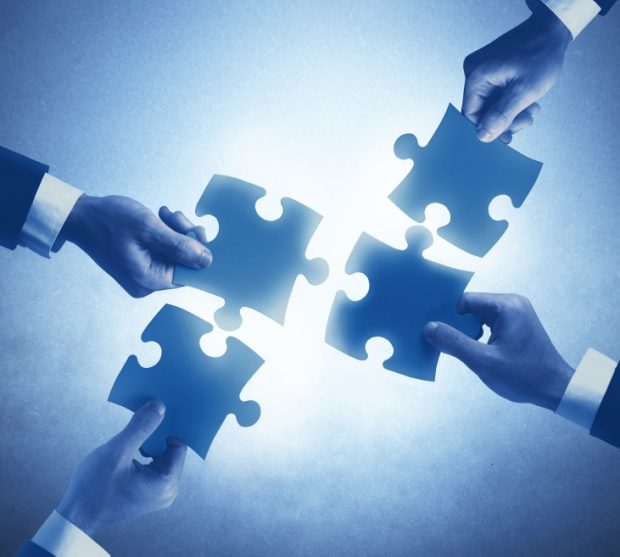 The European Institute of Public Administration, an organisation created to provide resources and guidance to public officials in EU member states, has named Standard Business Reporting a "European Best Practice". The projects recognized by the EIPA are noted for finding "new methods to tackle different problems in relation to a range of important societal challenges, social care, health, youth unemployment, migration, regional development and business development by using different partnership and cooperation models with convincing results and impact for a better society." Learn more.
We've highlighted the benefits both the Netherlands and Australia are enjoying from their SBR programmes, and other countries are starting to take note. This is an effort that is well worth your attention, and we're pleased to be hosting Mr. Rob Kuipers, the head of the Dutch SBR programme, as a keynote speaker at Business Reporting 360°. The conference will also feature an afternoon of sessions led by Marc van Hilvoorde of the Dutch Centre for Standards on how to achieve SBR.