EBA, EIOPA Announce DPM 2.0, Conduct Meet the Market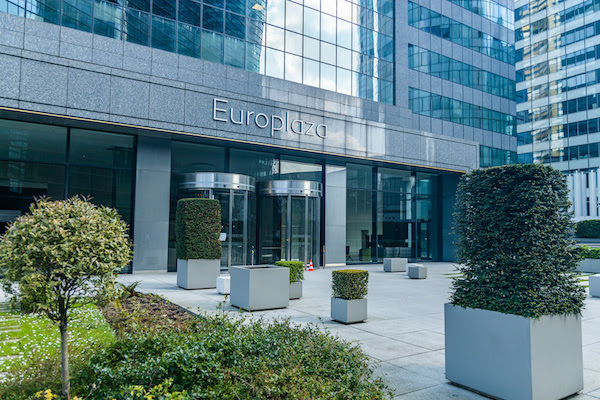 More from the Eurofiling conference. The European Banking Authority (EBA) and European Insurance and Occupational Pensions Authority (EIOPA) announced a range of new developments, including the release of the Data Point Model 2.0.
Not so much a refit as a complete reimagining, the new modelling framework is an internal mechanism used by these EU regulators to define reporting requirements,  templates and validation rules.Notable, in particular, for the far greater attention to versioning, the new model will be accessed and implemented by the regulators with a number of tools being developed for this purpose.
The DPM works with XBRL by deriving reporting taxonomies and XBRL formula rules from the more abstract framework. These taxonomies, in turn, are used to facilitate reporting by National Competent Authorities (also called 'Supervisors' in Europe) to the Regulators (EBA and EIOPA). The vast majority of NCAs oblige the use of XBRL as the format to be used by regulated firms in reporting back to them.
From the end of 2025, the EBA and EIOPA will require the use of xBRL-CSV in place of existing xBRL-XML, in part to facilitate what is expected to be increasingly granular data collections.
All of this change elicits (not unnaturally) a considerable number of questions. So at Eurofiling, on Wednesday of this week, key members of the EBA and EIOPA leadership teams conducted a Meet the Market session, answering a significant number of questions from attendees. Moderated by XBRL International's John Turner with the able assistance of XBRL Europe's Gilles Maguet, a lot of ground was covered, including the migration process that the regulators plan to follow in shifting from DPM1 to DPM2, alignment of filing rules, the focus on testing for rules and templates and a range of performance questions.
A lot of the focus of the meeting involved the process that vendors face in shifting to xBRL-CSV, and in particular the mechanisms that the EBA and EIOPA plan to utilise in converting data quality rules from their internal DPM 2.0 model into XBRL validation rules. In part to assist this effort, the current XBRL formula roadmap from the XBRL International Standards Board is highly relevant.
The overriding message from the meeting? The more testing, the more performance evaluations and the more effort that can be put into validation rules the better. But even more, there was firm agreement about the need for ongoing collaboration and communication. The Eurofiling team will release recordings of this and many other sessions before long.
See here and here for the DPM2.0 announcement and documentation.