EBA expands Risk Data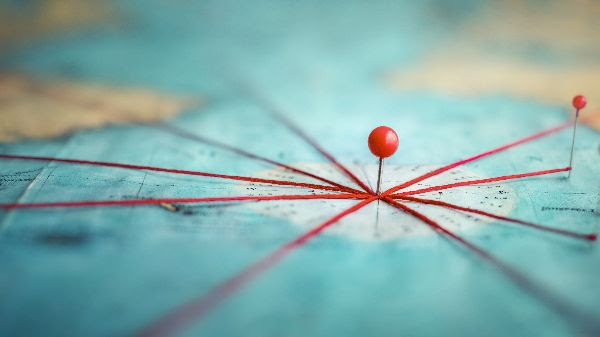 The European Banking Authority (EBA) is expanding its publication of key risk indicators about some of the world's largest financial institutions. Globally systemically important institutions (or "G-SIIs") each have on and off balance sheet exposures in excess of EUR200bn.
In August, the EBA published 12 agreed upon indicators and the underlying data designed to assess the health of Europe's 37 G-SII's. For the first time, the EBA also included the LEI of each institution, facilitating peer review of the disclosures and broader data analysis.
The LEI helps build a safer financial system by increasing transparency, making it simple to identify and track an entities ownership structure. With complex and crucial G-SIIs it's all the more important to ensure analysts can clearly understand risk and aggregate risk exposure, making this a sensible move from the EBA. Now if only this data was published as Inline XBRL…. or available as xBRL-JSON?
Read more here.